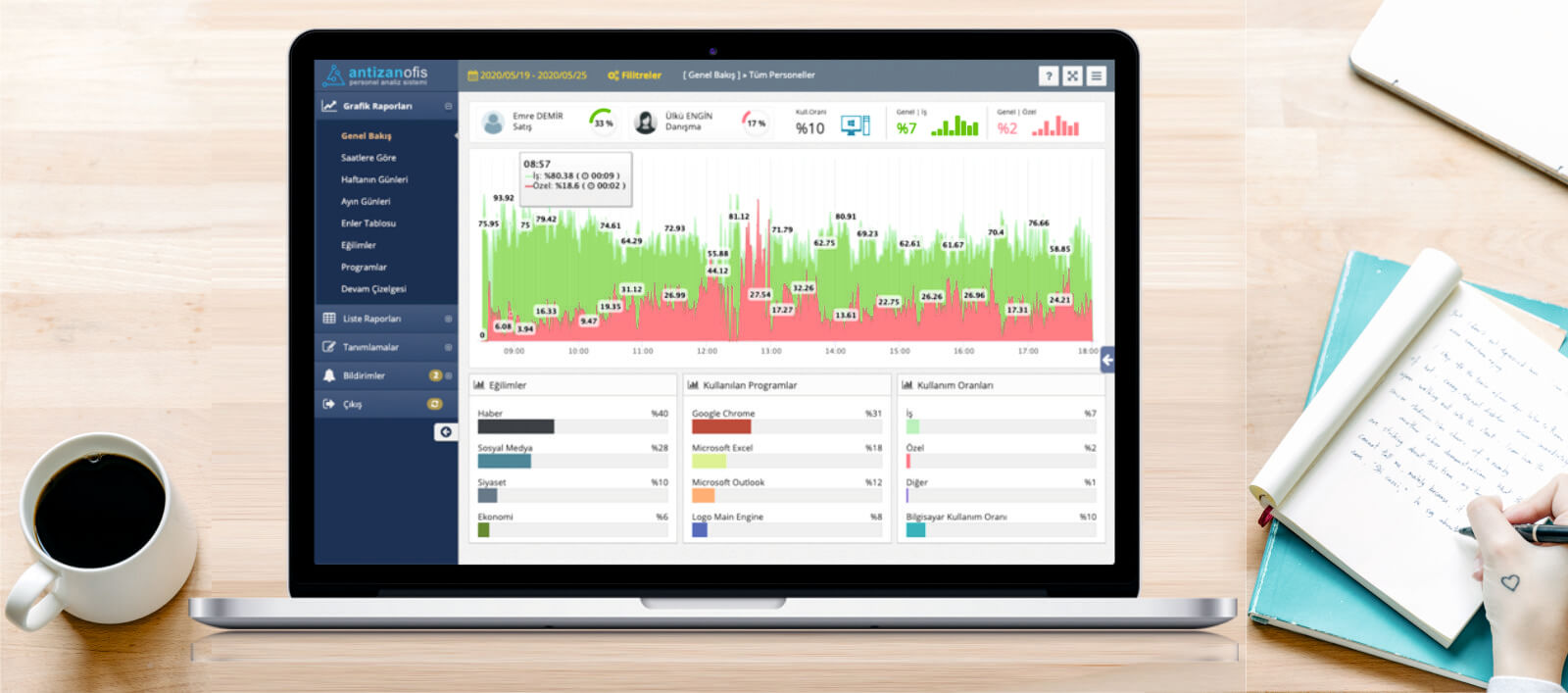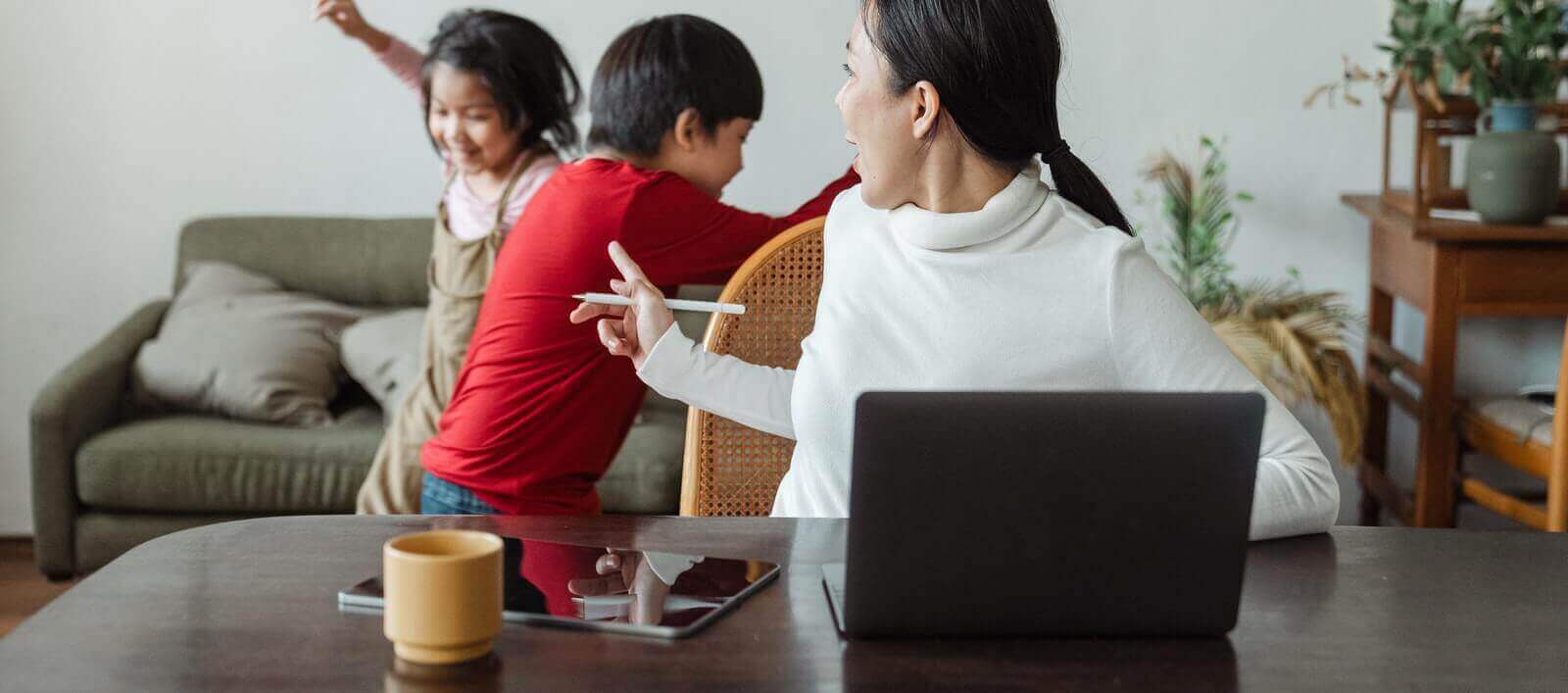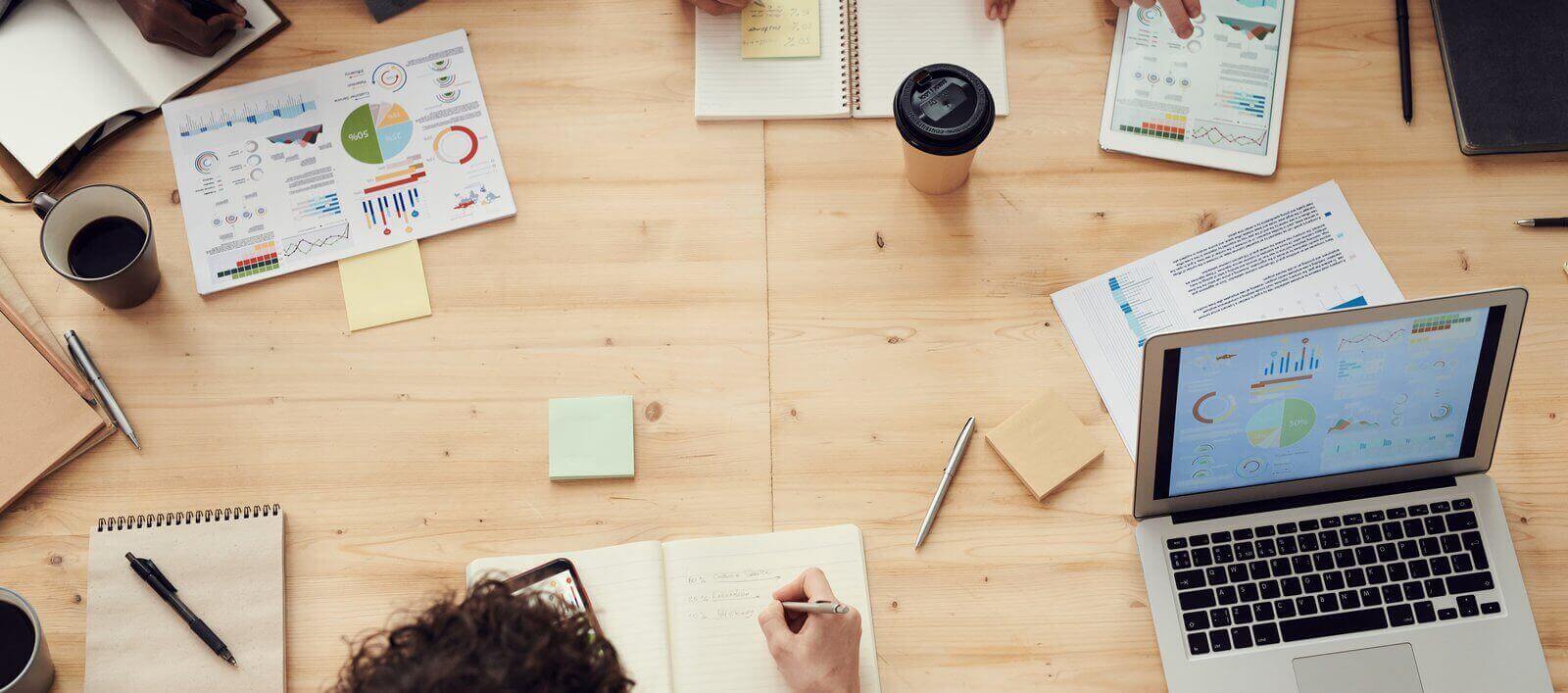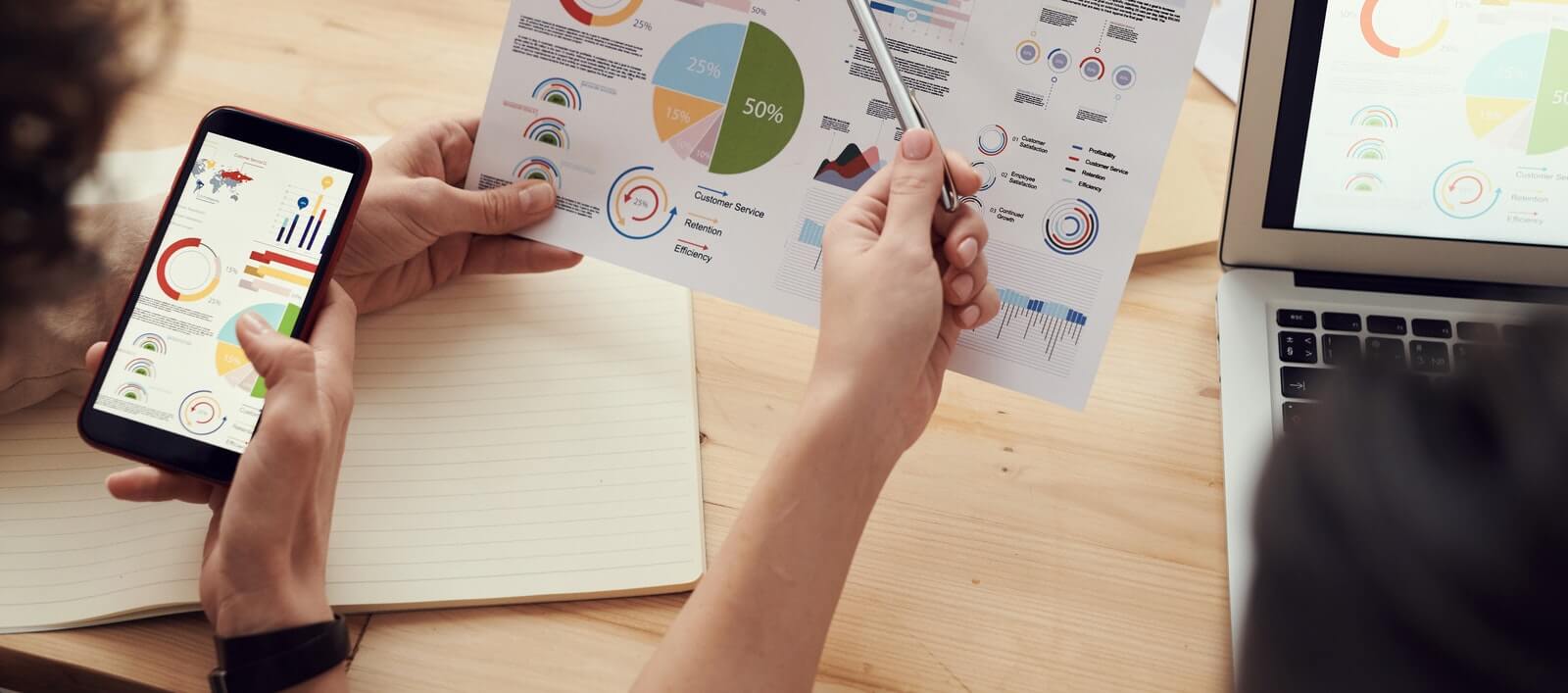 AntiZAN
Provides you to measure your employee productivity, whether at the office or home.
AntiZAN Performance Measurement Software offers measuring employee productivity during working on a computer, both at the office and at home. The artificial intelligence included in the software analyzes the work of your employees and therefore, allows you easily monitor your employees whether they spend their time for work or personal activities by tagging the operations as Work and Personal. AntiZAN, is a unique software developed exclusively for the needs of the companies.
---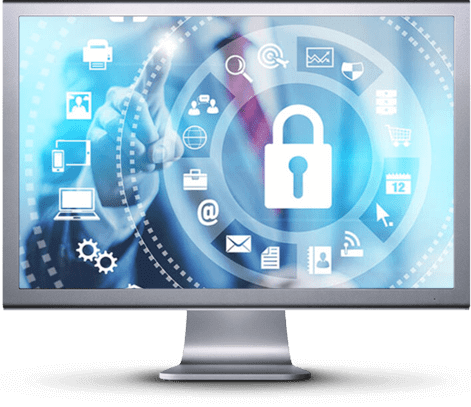 Do not restrict your employees!
Allow them to become a part of your company through productivity-improving practices.
Traditional bosses consider social media as a great danger to business productivity. Many companies across the world restrict the use of social media at offices. However, recent research indicated that this concern about business productivity is totally unfounded. Besides, the use of restrictive measurements causes a lack of employee commitment in the workplace.
You can measure your company's end-to-end performance. AntiZAN
Key features of AntiZAN Software
Meeting Tracking
You can follow the online meetings of your staff. You can track the time and duration of the conversations they have made on Microsoft Teams, Skype, Zoome and other applications, and you can see these times in the reports by including the performance data of the personnel.
Conformity mode with PDPL (Personal Data Protection Law)
AntiZAN allows you to select the data to be monitored or authorized personnel to display the collected data according to the PDPL. Therefore, AntiZAN offers you great flexibility regarding the PDPL.
Performance Report
Performance Report provides information about the amount of time an employee spends on using a computer and related percentages. This report includes information and duration of Computer Usage Rate, Time spent away from a computer, Duration of the Work, Duration of the Personal Transaction, and Seat Value.
Active Directory
You can import data through Active Directory.
İş ve Özel İşlemlerin Analizi
Sistem yapılan işlemlerin İş veya Özel olup olmadığını analiz eder ve sizin için İş, Özel verimliliği raporları hazırlar. Bu sayede verimli çalışan personellerinizi görmüş olursunuz.
Software Deployment
You can install the client software on new computers with Software Deployment support.
Performans Ölçüm sitemi
Personellerinizin performanslarını ölçebilmenizi sağlar.
Advanced Shift Selection
You can define multiple shifts for your company and assign different shifts to your employees at once. You can use the flexible working model for employees working from home.
Mesai Verimliliği
Çalışanlarınızın mesai sürelerini ne kadar etkin kullandıklarını rahatlıkla görebilir siniz.
Defining Employee Leaves
You can define different kinds of leaves on the system such as annual leave and public holidays. Such leaves that defined on the system are excluded in the activity durations to ensure the accuracy of the reports.
Bilgisayar Verimliliği
Çalışanlarınızın bilgisayarlarını ne kadar etkin kullanıyorlar bunu görebilirsiniz.
Terminal Server Support
With AntiZAN, you can also monitor employees using terminal servers.
General Overview Report
General Overview Report displays multiple reports on one screen. On this screen, you can monitor many reports such as the bests of the day, Time Tracking Report, The Latest Trends Report, and the most used Software Report.
Weekly Report
This report shows the working productivity based on the working days. You can monitor the day(s) with higher Work-related or Personal transactions or transactions computer usage or days with less computer usage.
Software-Based Report
This report lists the usage frequency of software by employees or the whole system within the working hours. The usage frequency is shown as graphic and list reports.
Performance Report
Performance Report provides information regarding how effective are employees use the working hours and the ratio of Work-related and Personal activities performed during work hours.
List Report
This report allows you to check the details of all transactions one-by-one. The list includes detailed information such as the names of the software and visited websites by the employee, explanations, durations, and Work-Related and Personal activities.
Kelime Bulutlarımız
Uygulamamız için bazı kelime/arama grupları personel analiz sistemi, personel takip programı, bilgisayar takip yazılımı, bilgisayar takip programı, casus yazılım değildir, uzaktan takip yazılımı, uzaktan takip kategorileri içermektedir.
Previous
Next
What are the Steps of the Process?
Presentation
A presentation is provided to our customers about the properties of the software.
Preparation of the Host Computer
The customer makes ready the server for the installation of the software.
Installation
The server software packages are installed by our developers and become online. Then the client software is installed.
Definitions
The definitions for Employees, Departments, Work Hours, and Words are made.
Start Using!
Installation and definitions are completed. You are ready to enjoy the software!
Welcome!
As Aydos, a Software Development and Robot Technologies company, we develop performance measurement systems.
You can measure end to end performance of your business. Our systems provide performance measurement charts by collecting and analyzing information from your computers, production lines, vehicle locations, traffic count for meeting rooms, and other devices. Thus, we provide all needs of your business and make developments regarding the performance measurement.
Aydos Yazılım